Tentative Settlement Reached in NHL Concussion Lawsuit
Plaintiffs' Counsel in the consolidated multi-district litigation In Re: National Hockey League Players' Concussion Injury Litigation, MDL, 14‑2551 SJN, and the National Hockey League announced today that they have reached a tentative non-class settlement of the Litigation.
The NHL's Denial of CTE | Real Sports w/ Bryant Gumbel | HBO
Eric Lindros, Ken Dryden, Paul Montador (father of late NHL player Steve Montador), and more call out NHL's commisioner Gary Bettman for denying the serious problem of concussions on the ice.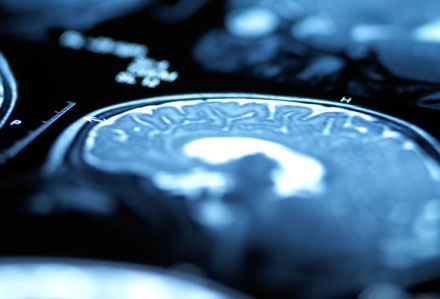 NFL acknowledges link between
football, brain disease
The NFL's top health and safety officer acknowledged Monday there is a link between football-related head trauma and chronic traumatic encephalopathy, or CTE -- the first time a senior league official has conceded football's connection to the devastating brain disease.

Bernie Nicholls: Concussion lawsuit is 'for the guys beside me'
Since retiring in 1999 with 475 career goals, longtime NHL center Bernie Nicholls has never strayed far from the sport he loves. Whether as a participant at numerous hockey events or as a member of the Los Angeles Kings' coaching staff during L.A.'s 2012 Stanley Cup title run, he has always stayed close to the game. That passion extends to his involvement with All Sports Market, an online sports stock market that allows users to buy, sell and trade shares in their favorite sports teams.
NHL Concussion Lawsuit
Robbins Geller Rudman & Dowd LLP, Silverman Thompson Slutkin White LLC, and Zimmerman Reed, PLLP, have been appointed Plaintiffs' Co-Lead Counsel in In re National Hockey League Players' Concussion Injury Litigation, a consolidated class action lawsuit brought on behalf of several former NHL players, alleging that the NHL engaged in a decades-long plan to conceal from the players the risks of concussions and developing serious brain diseases from playing hockey in the NHL.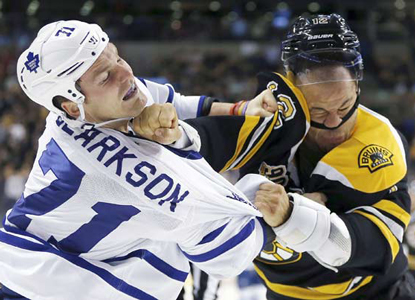 NHL Concussion Lawsuit
The lawsuit alleges that the NHL was motivated to conceal these risks in order to glorify violence in the sport and generate billions of dollars in revenues, often using extreme violence as a commodity in the sale and promotion of the League. As a direct consequence of the NHL's misconduct, thousands of former NHL players have suffered and continue to suffer from serious and often debilitating health problems.